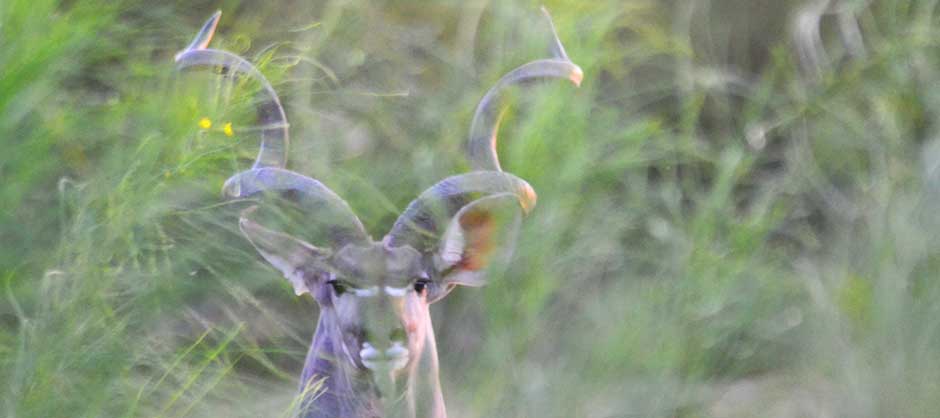 Navigation:
Home
> Exotic Hunts at Tom Ranch
Exotic Hunts at Tom Ranch
At our ranch in Hebbronville, Texas called the La Perla Ranch, we also have a large variety of exotics available to hunt. We've got Axis deer, Fallow deer, Gemsbok, Kudu, Black Sable, and Zebra that we are currently offering hunts for. We will be using spot and stalk techniques, as well as hunting out of blinds. Because these exotics have not been hunted for the past 10 years, there are some mature and impressive animals to be harvested!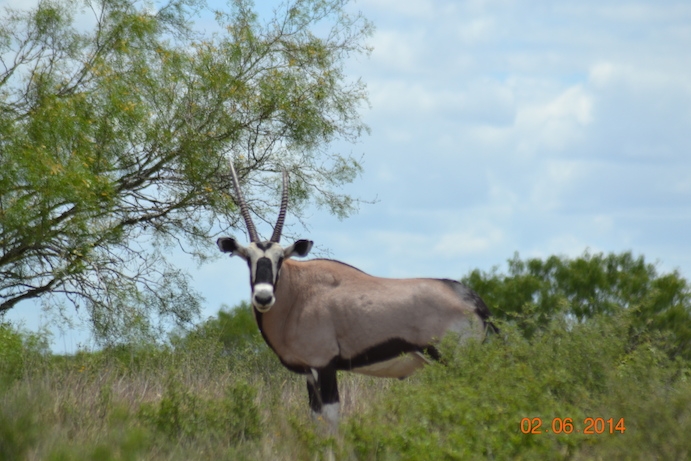 Deep South Texas Wildlife
The ranch is located in deep South Texas and is mainly rolling, brushy plains which is exceptional habitat for the wildlife. Each hunt will be full service of course with an experienced guide, lodging, and meals included. We want to make your hunt a memorable one!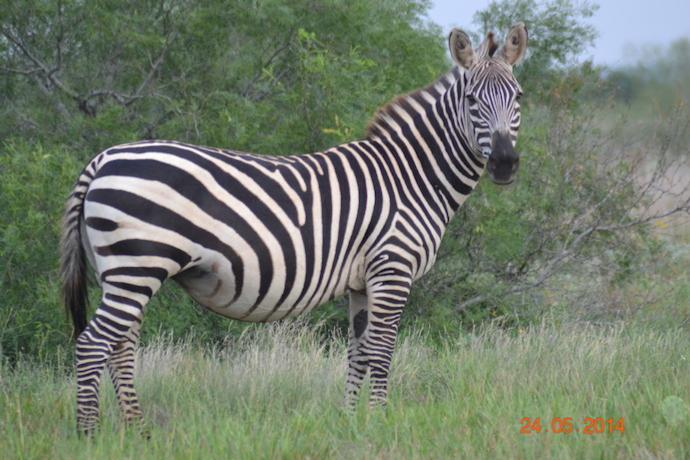 Other Hunts Available at Tom Ranch
On both the Tom Ranch and the La Perla Ranch, we offer a variety of other hunts besides the whitetails and exotics. We offer hog, javelina, quail, dove, turkey, and alligator hunts. We pride ourselves on providing a variety of hunts, so that each hunter will find what he/she is looking for! We also cater to hunters of all ages. We have had families hunt with us, father and son groups, couples, and just groups of guys getting out enjoying the sport of hunting
Photos